"The new reality is that sales and marketing are continuously and increasingly integrated. Marketing needs to know more about sales, sales needs to know more about marketing, and we all need to know more about our customers."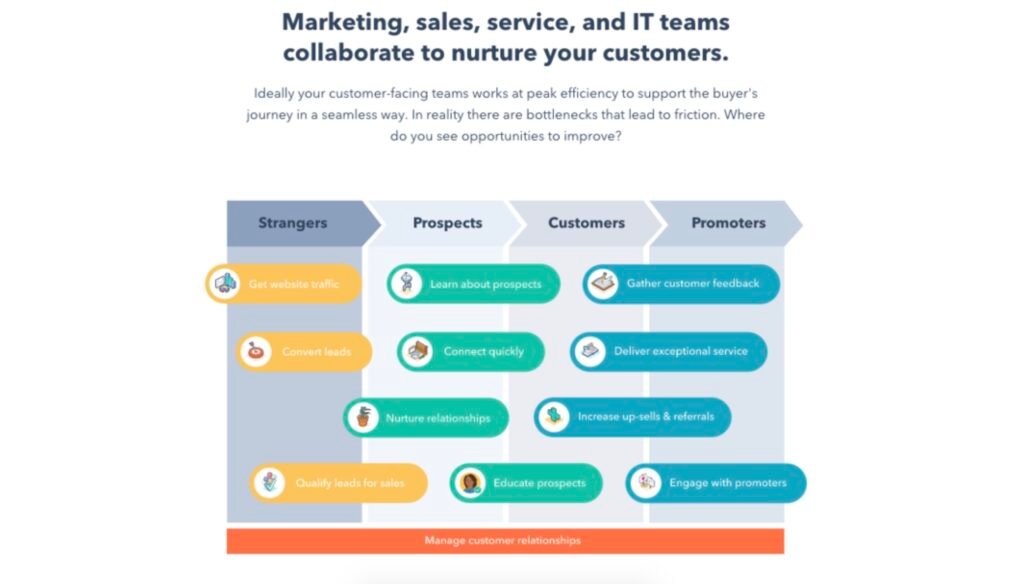 While most small to midsize B2B businesses recognize the importance of a sales CRM, few have explored an inbound marketing platform. Sales and marketing teams are expected deliver a unified cross channel experience across a number of platforms simultaneously, including:  email, website and landing pages, social media, PPC (Google Adwords), sales calls, and virtual meetings and conferences.  However, the reality is that sales and marketing outreach is not aligned – which can cause confusion during the purchase process.
Hubspot's Growth Platform
Hubspot's (www.hubspot.com) growth platform was built on the premise that to provide a superior buyer experience, companies must be able to track their leads – from stranger to opportunity to customer and ultimately promoter – across all sales, marketing and service touch points and measure the success of their efforts.  Hubspot's easy-to-use platform allows businesses to manage all of their customer communications, marketing campaigns, sales pipelines, and customer service from one centralized contact database.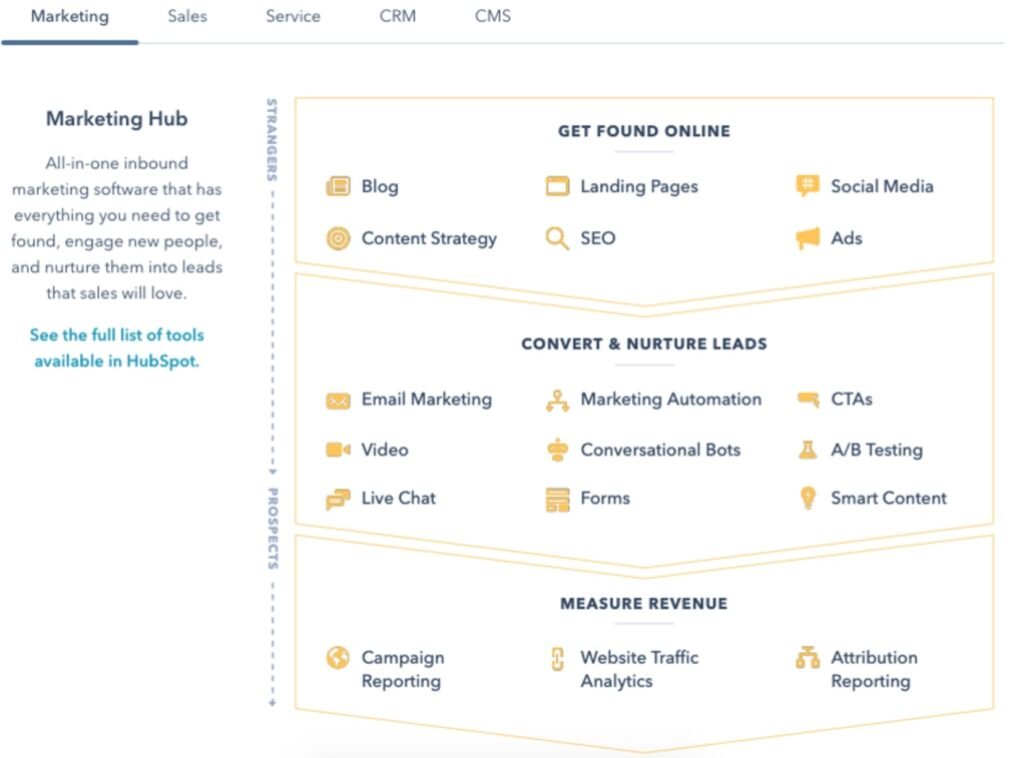 Let WIZ Advisors show you how Hubspot will accelerate growth for your business.


In order to win in a digital world, companies must deliver a personalized, coordinated and differentiated customer experience across all touchpoints.
Contact us today to set up a demo and see the platform for yourself.