April 20, 2020
Posted by:

Stacey Wisniewski

Category:

Marketing Strategy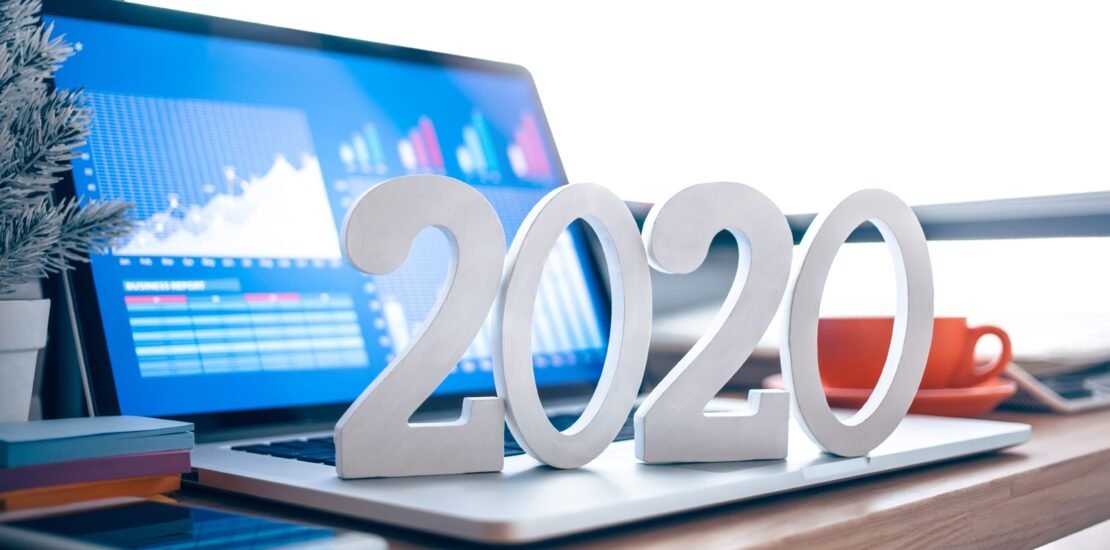 So much has happened at WIZ Advisors since the start of the year! We've been incredibly busy and I couldn't be more thankful for the growth of the Agency. One of the biggest updates is that WIZ Advisors became a Hubspot Agency Partner in January 2020.
On a separate note, I would be remiss if I didn't take a minute to address what is occurring on a global scale. Because of the coronavirus, people have died, markets have plummeted, schools have closed, and we have all been forced to make personal and business decisions to prevent contamination. I send my prayers to all of you, that you and your families are safe.
WIZ Advisors Launches New Services in 2020
Hubspot Sales/Marketing Automation Services
While most small to midsize B2B businesses recognize the importance of a CRM, few have explored an inbound marketing platform. With at least 50% of B2B marketing budgets now online, marketing teams need to execute campaigns across a number of platforms simultaneously – email (e.g. Mailchimp), website (e.g. WordPress blog posts and landing pages), social media (e.g. LinkedIn and Facebook), and PPC (e.g. Google Adwords). Though many businesses have a goal to deliver a unified cross-channel experience , the reality is that sales and marketing outreach is not aligned – and lead generation efforts are ineffective.
Hubspot's (www.hubspot.com) platform was built on the premise that to provide a superior purchase experience, companies must be able to track their leads from stranger to opportunity to customer across all sales and marketing touch points – and measure the success of their efforts. The easy-to-use platform allows companies to work from one centralized contact database to manage all sales communication, marketing campaigns, sales and marketing pipelines, and customer service.
In order to win in a digital world, companies must deliver a personalized, coordinated and differentiated customer experience. Start now.
Contact WIZ Advisors to schedule a demo of the Hubspot platform.
Please reach out to me directly if you'd like to discuss how Hubspot can drive growth for your business.
Take care and stay safe.
Best,